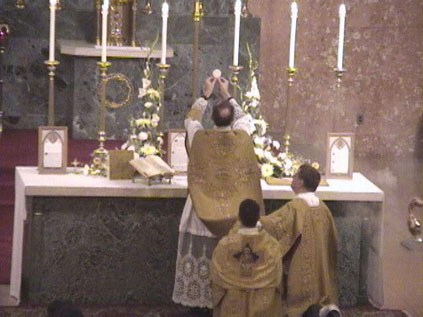 As a reminder I'm reposting this article from Wes White's blog. The only point where I would disagree is in the comments section below the article where Brian Carpenter assumes out of hand that there are no Reformed Anglicans around these days.
Church Society
, the
Anglican Church League
, the
Sydney Anglicans
and other expressions of the Evangelical and Reformed side of Anglicanism do exist today to counter the Arminian/Anglo-Catholic and broad church side of Anglicanism.
Was C.S. Lewis an Evangelical? Obviously not. To read the article at Wes White's blog click here:
Was C.S. Lewis an Anglo-Catholic? « Johannes Weslianus